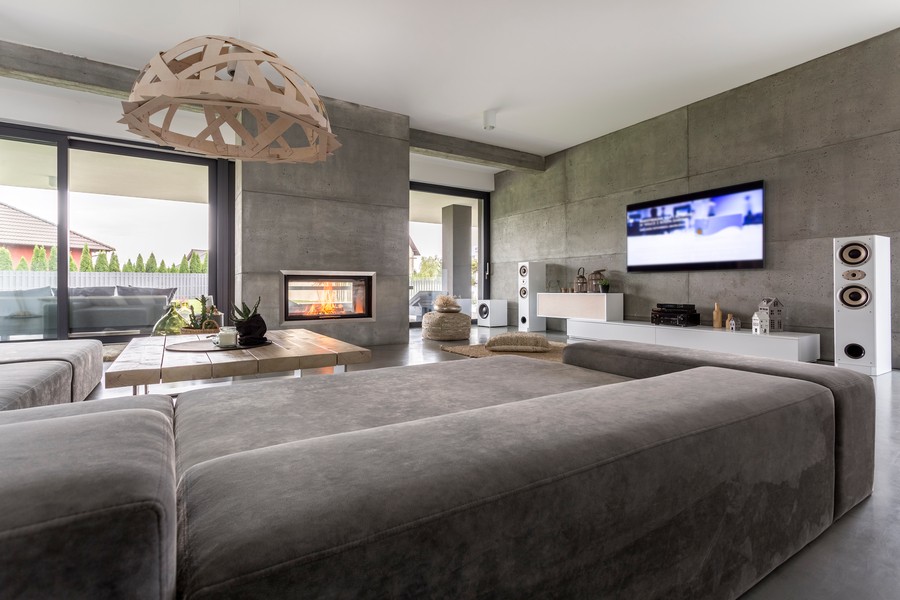 Pick Up Where You Left Off with Audio & Video with Campo Better Living
Have you ever found yourself nodding off while watching a show in the living room, only to head to bed and find yourself wide awake again? Instead of trudging back downstairs to finish your show, just press Play in the bedroom to pick up where you left off!
An audio video distribution system makes this scenario and several other convenience-adding scenarios possible in your Metairie, LA, home. Discover what else you can do with this high-performing audio video setup in our blog below - keep scrolling!