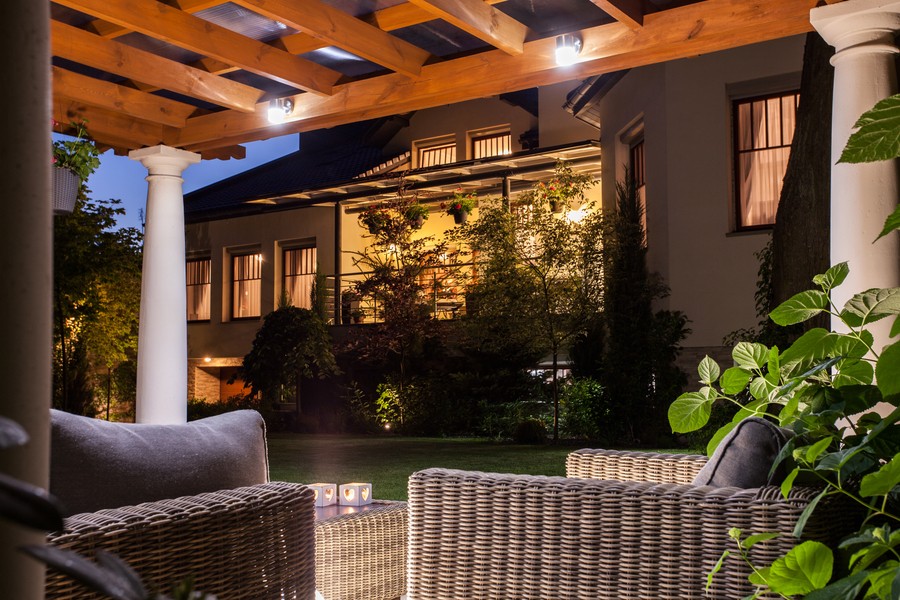 Set It and Forget It - Smart Lighting Makes Life Easier in Louisiana
You may remember the infomercial from years ago where the spokesperson repeatedly said, "set it and forget it!" We like to apply that same phrase to automated lighting! It's a fun reminder of the incredible convenience that comes with preprogrammed lighting scenes and schedules. Campo Better Living brings this and other smart home solutions to homes in Mandeville, LA, and the greater New Orleans region.
Keep scrolling below to learn three areas of your property that can be improved with automated lighting technology.