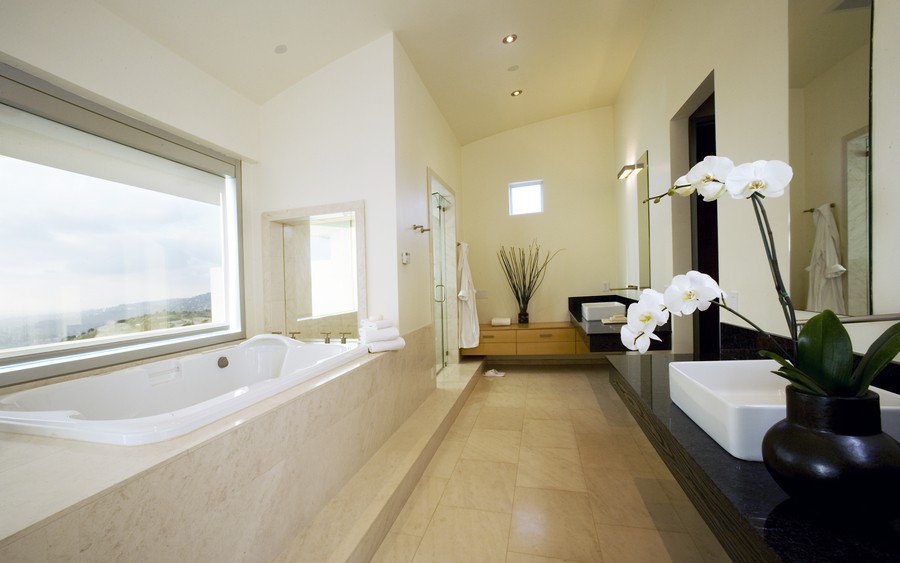 Let Campo Better Living Transform Your New Orleans Property with Style & Sophistication
Motorized shades aren't at the top of every homeowner's must-have smart solutions list, but we'd like to change that. Adding elegance and convenience to any room of your New Orleans-area home is an obvious upgrade, so why not do that with new motorized shades from the Campo Better Living team?
Keep scrolling below to discover four rooms in your Louisiana home that can most definitely benefit from adding automated window treatments! We can't wait for you to see why this technology is perfect for everyone.