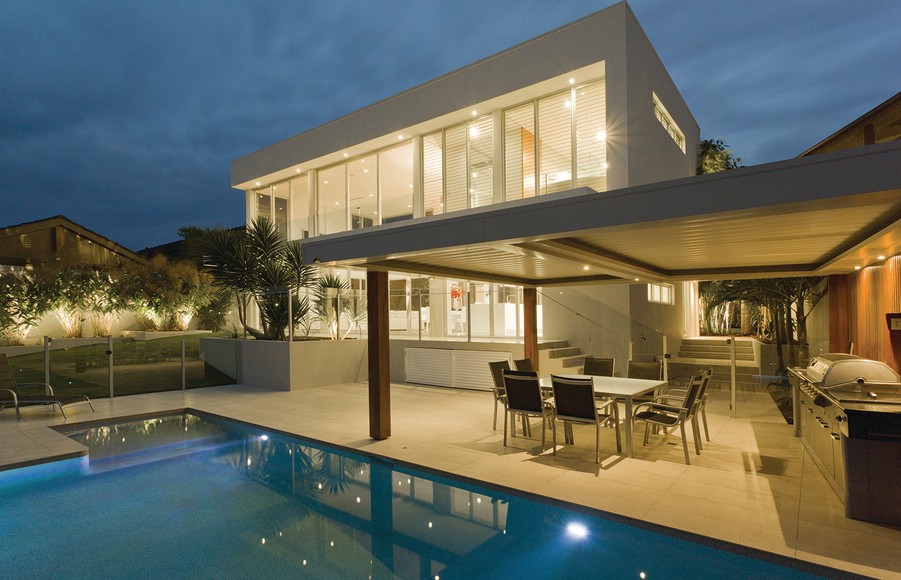 Ramp Up the Fun No Matter the Time of Year with Campo Better Living
So, you want to host a party.
You've worked extensively on the guest list, you've planned the menu, and you've curated the perfect playlist. What else is there?
Once the sun goes down on the Slidell, LA, horizon, how are you planning to illuminate your get-together? If your response is "I don't know" or "a flood light," then it's time for an intervention. You need a beautiful landscape lighting upgrade with an outdoor lighting control setup designed and installed by Campo Better Living.
Read below to learn about three different gatherings a lighting upgrade can transform with the simple press of a button!