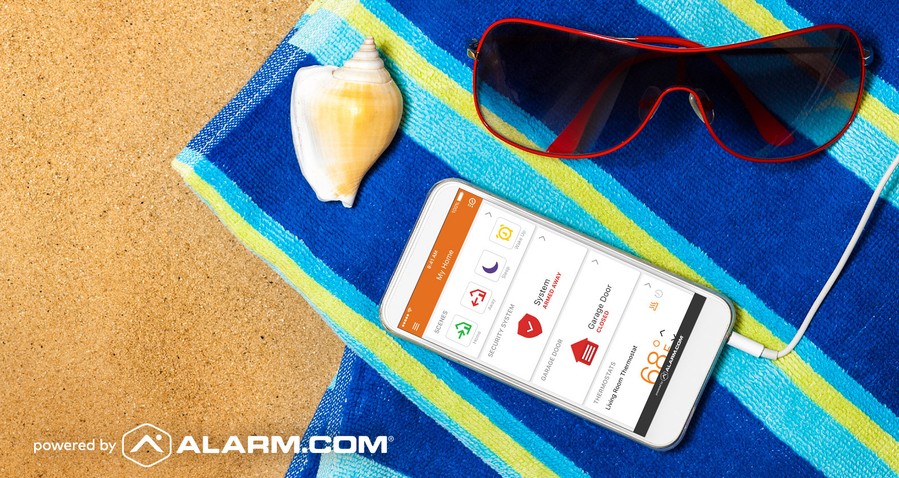 Explore Our Alarm.com Tutorial Videos to Learn the Ins and Outs of Smarter Alarm Systems
We're faced with several impending holidays and vacationing opportunities as the year draws to a close. Whether you plan to lounge on the beach somewhere remote or invite more people over to your Covington-area home than usual, there's no doubt that the topic of security has come to your mind.
To protect your valuables and your loved ones, having a smart home security system is imperative! Explore the different things you can monitor and manage when you have a professionally designed and installed Alarm.com home security system in this blog. Below we'll share several tutorial videos on the ins and outs of this intuitive and simple-to-navigate platform. Keep scrolling to discover how to protect your Louisiana property best!