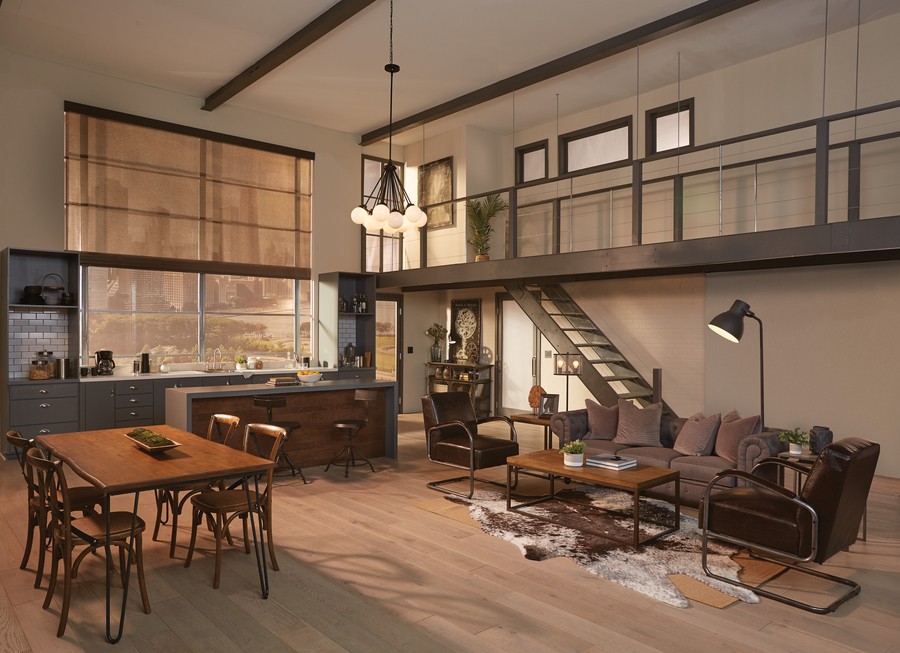 Learn How Innovative Smart Lighting and Shades Dramatically Alter Daily Living
Lighting dramatically transforms the way your Mandeville, LA, home looks and feels, and you can instantly change the ambiance with the simple tap of a button. That is, you can if you have a lighting control system that incorporates shades, lights, and other smart home technologies.
You may be thinking, "Well, a light bulb is just a light bulb." But once you experience the luxury and convenience of a Lutron smart home living experience, you'll understand exactly what we mean.
Keep reading below to learn more about how you can improve your daily living experiences with Lutron lighting and shade control.