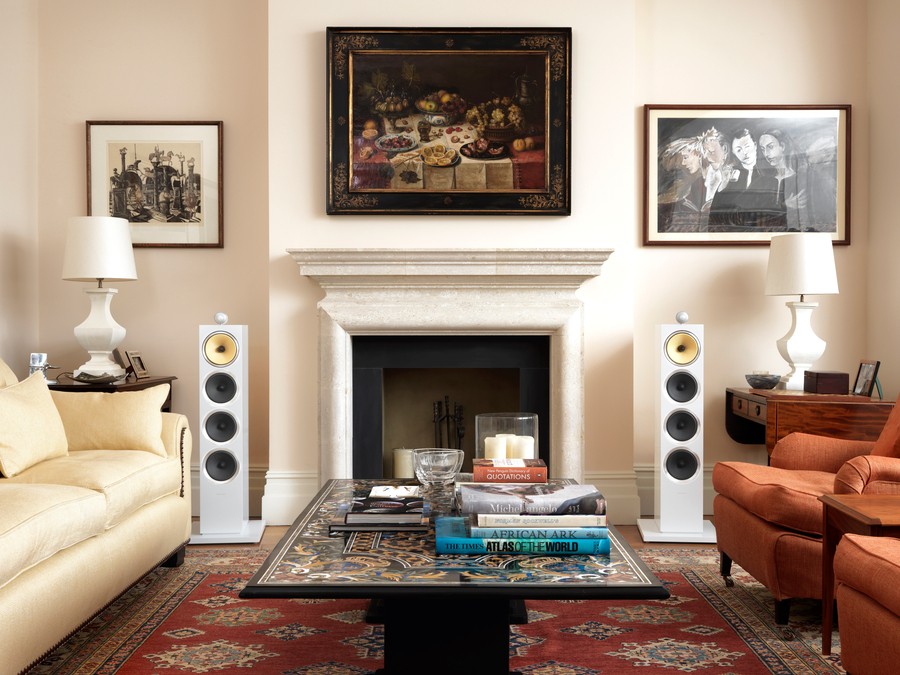 Change the Way You Listen to Music at Home with Campo Better Living's Help!
Audiophiles agree that high-end speakers are the best! They take the rhythms and melodies crafted by world-renowned musicians and recreate them in stunning clarity in your very own home. Every stunning high note, every bassy low note, and every musical instrument is reproduced and distributed to your listening spaces… that is, if you incorporate high-end speakers into your Metairie-area home entertainment spaces! Lower-quality speakers simply cannot compete with their high-end counterparts.
Whether it's a home theater, media room, or dedicated listening space, high-performance speakers transform how music is experienced. Keep reading to discover a few of our favorite aspects of the top-performing speaker options on the market today and how you can add them to your Louisiana property. Take a look below!