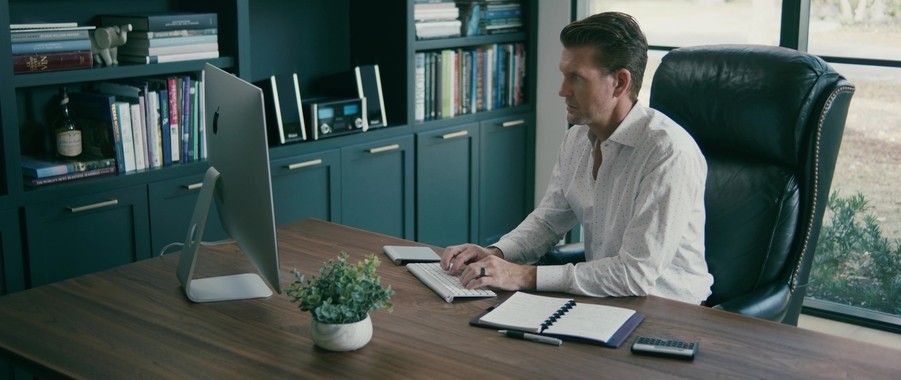 Your Smart Technologies Need a Secure, Speedy Network to Work Properly
If you've ever sat and patiently (or more than likely, impatiently) waited as a loading symbol displayed on your screen, then you're acquainted with the struggles of a slow internet connection. A professional home network installation provides the invaluable backbone to all your home's connected devices, from your home theater to your desktop computer in the home office.
Video streaming, file downloads, and smart device response times should occur without a hitch and with little to no wait time. Discover how an upgraded home network provides speedy and secure connectivity to all the technologies in your New Orleans, LA, home. Keep scrolling below to read our blog on the topic!