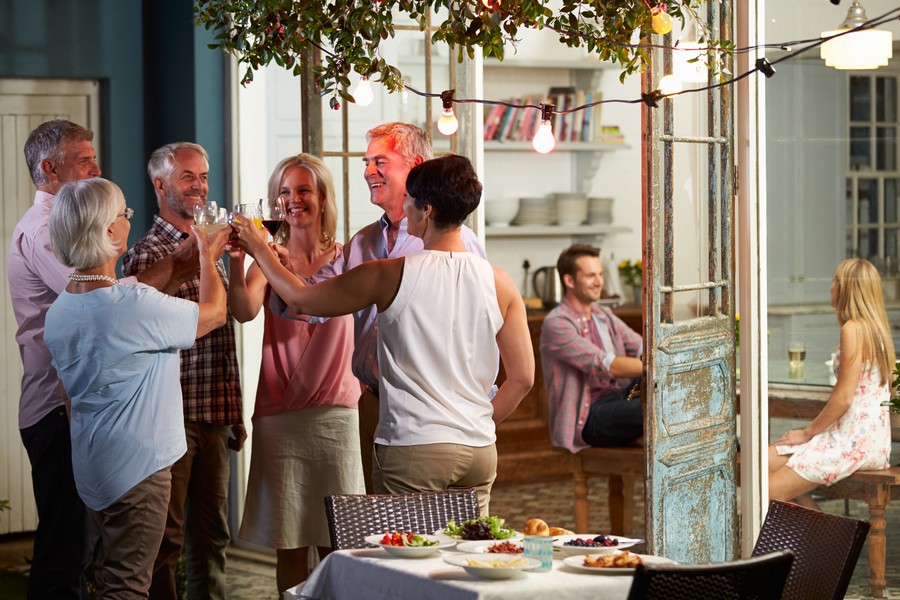 Campo Better Living Brings Exciting Lighting to Your NOLA-Area Property
There's no need for your outdoor entertainment activities to wind down once the sun lowers on the horizon. Instead, keep the party going well into the wee hours of the morning - plus keep everyone safe - with an outdoor lighting control installation from Campo Better Living.
Not only will you be able to add instant curb appeal with preset schedules, but you can add the perfect ambiance to any outdoor hangout you've got planned for your friends in Slidell, LA. Keep scrolling below to discover what you can do once you incorporate outdoor lighting control and automation.