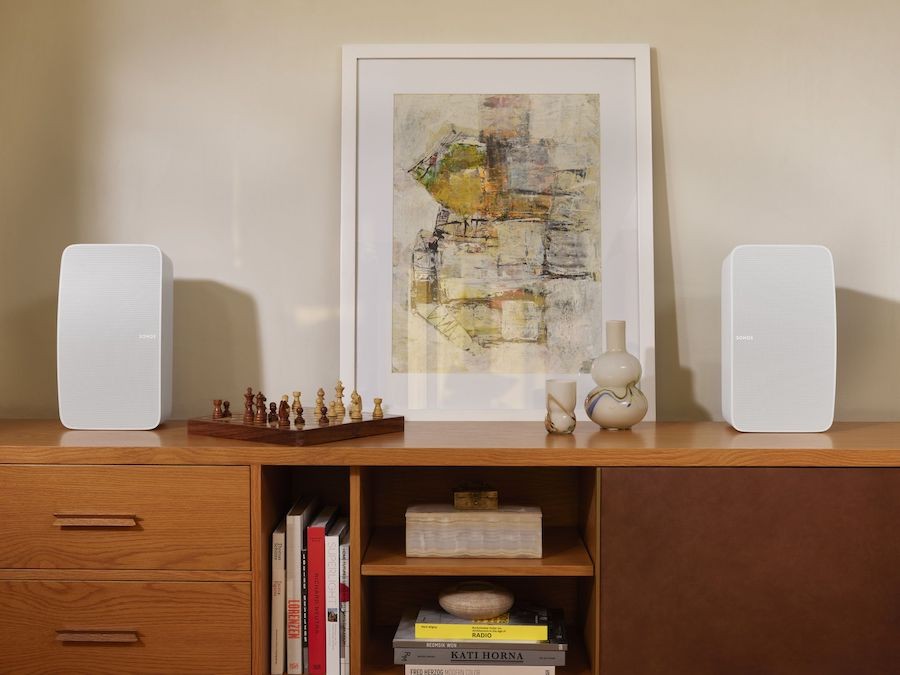 A Whole-Home Audio System Controls All of Your Audio Sources with a Swipe or Tap
Imagine walking into any room of your Louisiana home and listening to your favorite song, audiobook, podcast, or even the audio from the big game that's playing on the media room TV. One tap of your finger can change audio sources, adjust the volume, and send audio to one room or multiple rooms of the house!
A whole-home audio system changes the way you experience entertainment by not only making audio more convenient but more luxurious as well. Keep scrolling below to learn more about multi-room audio setups and why you should consider one for your Covington-area property.