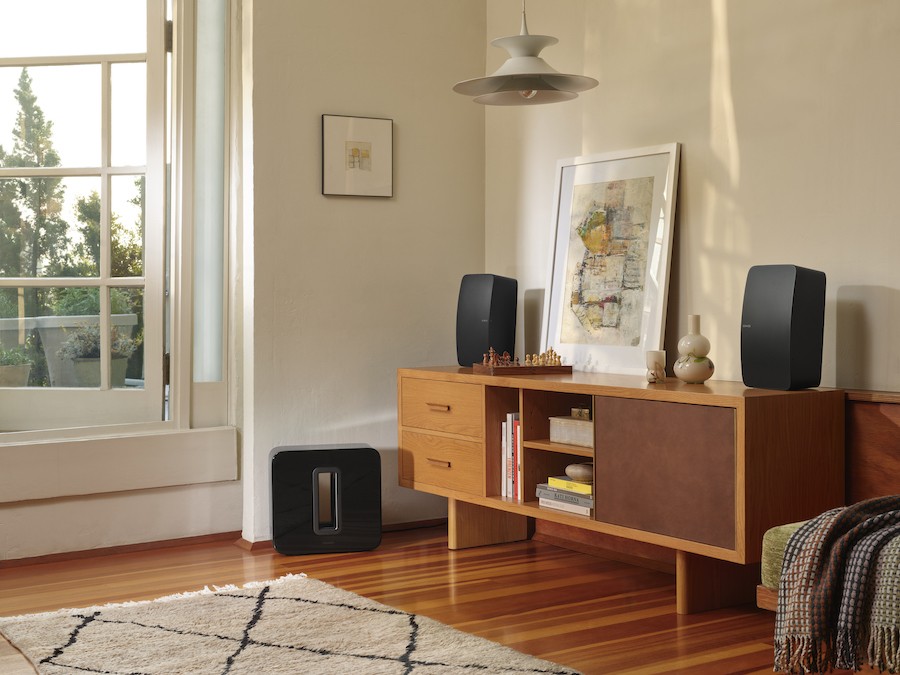 Bringing Whole-Home Audio to Homes in Metairie and Greater New Orleans
Imagine having a catalog of the world's music in the palm of your hands. Go a step further, and imagine pressing the Play button on anything that piques your interest and then hearing it play throughout your home. With Sonos, it's possible!
Keep reading below to learn three reasons you'll love a Sonos system and how you can incorporate this powerhouse brand into your smart home in Metairie, LA. There's no question about it - Campo Better Living is a proud Sonos dealer!