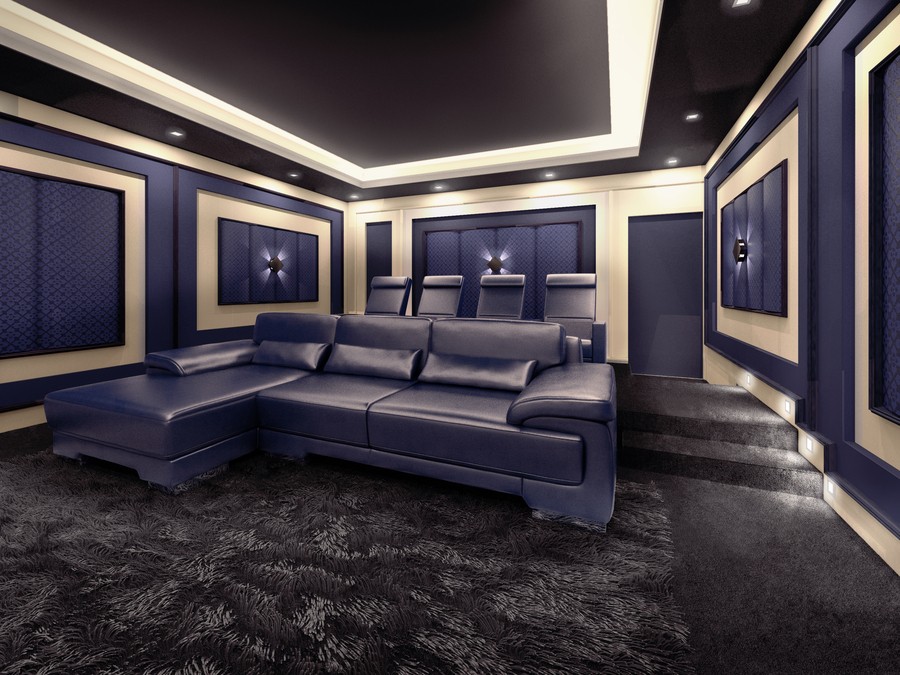 Experience the Latest Entertainment with a Custom Home Theater Design
It's relaxing to cozy up next to your partner and kids on the couch to watch a new show together at the end of a long day. It's exciting to cheer alongside your friends as you watch your favorite team win despite being the underdog. And it's riveting to be on the edge of your seat while immersing yourself in the scenes of a new blockbuster film.
All of these experiences can pull at your heartstrings, soothe your soul, or rejuvenate your spirits. Homeowners in the Metairie area can create these experiences in their own homes when they enlist the assistance of Campo Better Living, a trusted professional home theater design team serving Louisiana. Keep reading below to discover what you need to incorporate into your custom personal cinema space to make it the ultimate entertainment spot!